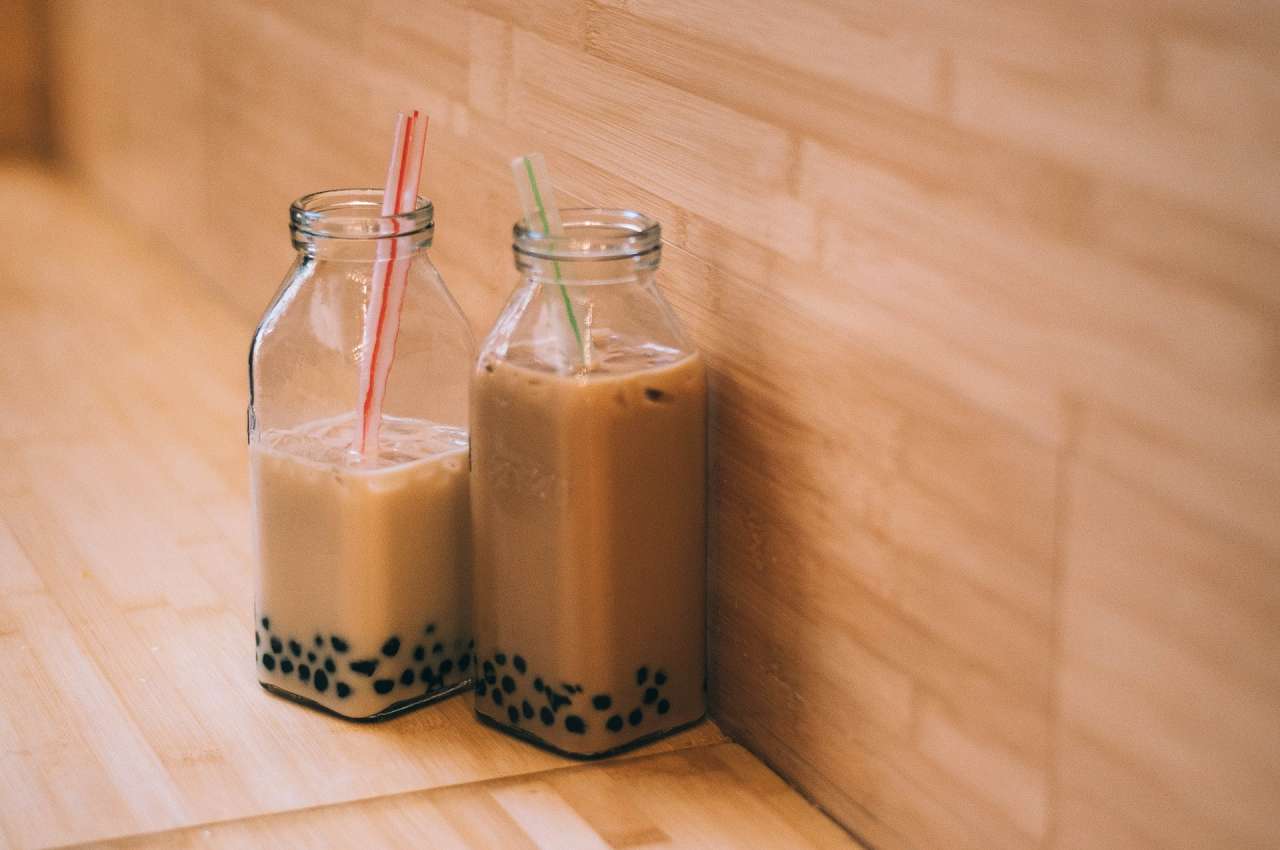 From its origins in Asia, bubble tea has made its mark on America, with spots like Tysons Corner's Möge Tea offering classic flavors and unique interpretations alike. For example, you can enjoy a fruit tea with ice and a layer of cool cheese foam. Or, enjoy a milk tea, with cheese foam, bubbles, or other toppings. You can even try Möge's rendition of that traditional Earl Grey, with bubble milk tea or cheese foam.
Coffee fans, too, have something to look forward to in a trip to Möge Tea. Enjoy a fresh ground coffee or add a layer of cheese foam for a uniquely Asian twist. Craving a more conventional coffee drink? They have a caramel macchiato on the menu patiently waiting for you to enjoy.
Whether you'd rather tea, coffee, or even a fruit-filled parfait, there's something for everyone to enjoy at Möge Tea at Tysons Corner. From dragon fruit and cheese foam to bubbles and matcha, it's a modern tea experience you won't soon forget.