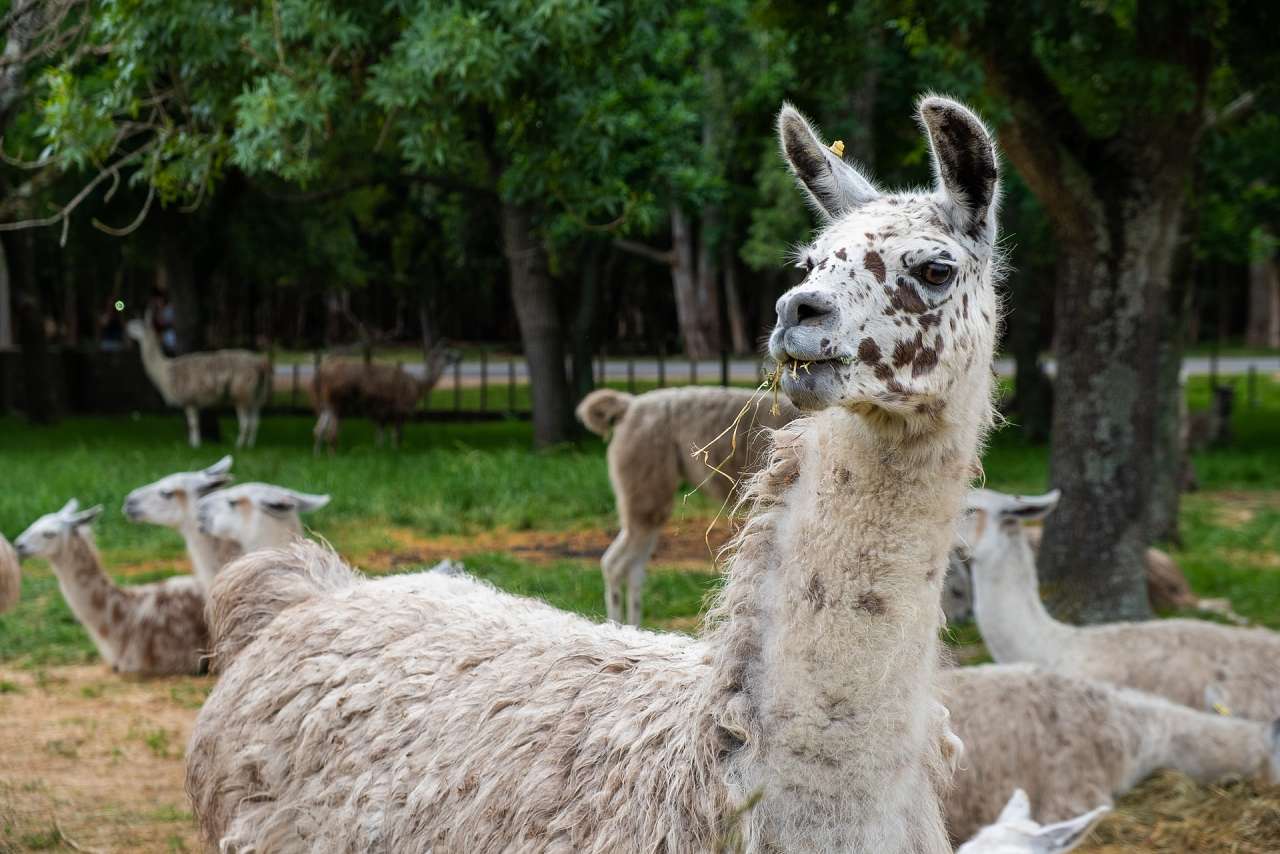 Whether you're daydreaming of goat yoga or your very own aquarium, one of the most amazing experiences in your life will be the time you get to spend with animals. With a trip to Roer's Zoofari, you can enjoy that sort of awe-inspiring experience close to home. From a self-driven safari or walking experience to an up-close and personal animal encounter, you might even find yourself with a new favorite species.
During a Roer's Zoofari tour, you can feed the resident animals, like sheep, goats, and even camels. With the drive-thru safari, you'll meet llamas, bison, and other species, with animal feed at the ready to befriend an assortment of creatures. A walking experience has a similar feeding component, with friendly warthogs, sheep, goats, and other barnyard favorites. Or, enjoy a budgie adventure in the Zoofari's free-flight aviary!
Take advantage of a private zoo tour or animal encounter at Roer's Zoofari, or book a journey through the zoo to meet and feed some of your favorite animals. Flying, walking, or climbing trees, you might leave with a new furry friend!