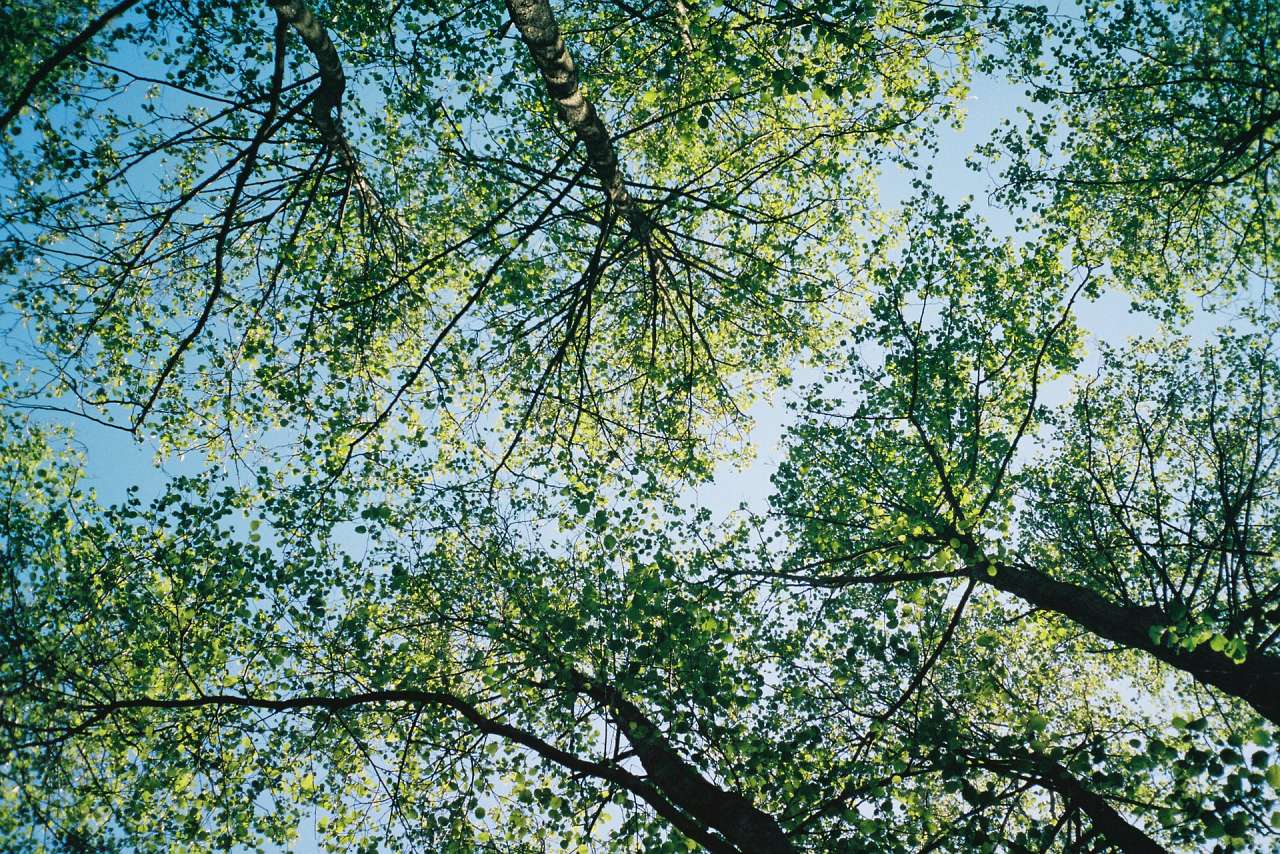 As the days grow longer and warmer, trying to beat the heat can feel more and more like an impossible task. For a dose of waterfront breeze that's closer to home, you need only head to Great Falls Park.
As it rushes through Mather Gorge, the Potomac falls along the rocks with the cool breeze you crave on the hottest summer days. You might set out on a hike to take in the views, standing on cliff tops above it all. You can take advantage of a particularly nice day and simply walk through the park—though you'll want to arrive early to get in before the crowds. Or, you may visit the visitor's center to learn all you can about the history of this space over thousands of years.
With any of these options, you can embrace the Potomac breeze or the shade offered by rocks and trees. But, most importantly, you can take the time to enjoy one of the area's most beautiful, historical natural areas.